Decks & Patio Installations
Are you looking to enhance your home's comfortability and entertainment abilities? What if we told you, you could do just that and more? Patios and decks extend your home's square footage, allowing you to maximize your living and enjoy your home all the more.
At Decks and Patios, we strive to make any homeowner's deck or patio dreams come to life. We work closely with homeowners to ensure that no detail (small or large) is amiss. We understand that a large project such as a deck or patio installation is a significant investment. With years of technical and building experience, we diligently complete all the necessary steps to ensure successful and timely completions.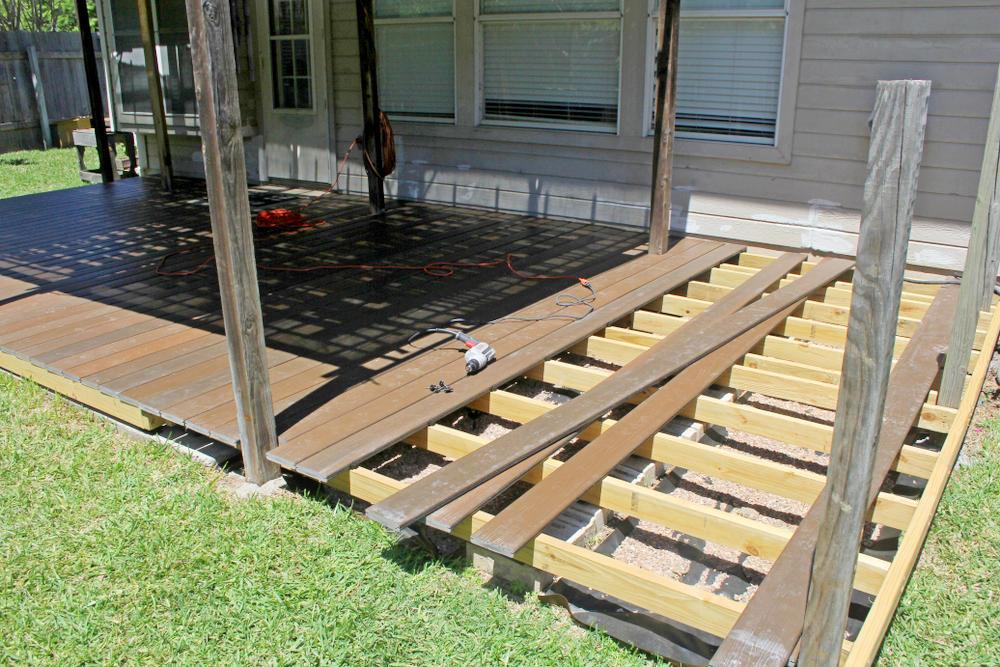 Each deck or patio is explicitly tailored to each home. While decks and patios fundamentally serve the same purpose, a few differences differentiate the two from each other. The primary difference between the two is how they are situated on each property. Patios are flush to the ground while decks are raised. Don't know which is right for you? Reach out to one of our experts today! Call (866) 572-0527 for a consultation or a free estimate! We would be happy to assist you.