Reasons Why Every California Home Should Have a Deck
Homes in southern California are not homes without a deck! Thanks to the beautiful, sunny weather southern California has for most of the year; homeowners can enjoy their exterior space to the maximum. Sadly, many people don't know how many benefits a deck offers homeowners. That's why in today's blog, we will go over reasons why every California home should have a deck.
1. More Living Space
To a large extent, a deck is a room without the walls. It creates more living space and enables homeowners to utilize more of their home's square footage. In fact, you increase the space for activity without actually building a new room. With the gorgeous weather south California has to offer, this might actually be the space you and the family spend the most time in! Decks can be designed to fit your needs, preferences, and lifestyle.
2. Create an Inviting Environment
Decks are usually accompanied by lounge furniture, bench seating, and patio umbrellas. This creates a warm, inviting environment that naturally draws people in. With the right deck, you will be the first choice for friends and family members that are looking for a great place to reunite and spend time together. It also provides a relaxing environment for alone time as well. If you're looking for a sunny spot to read your book or take a small nap, nothing beats the outdoor comfort of a patio. With the nice weather here in southern California, anything is possible!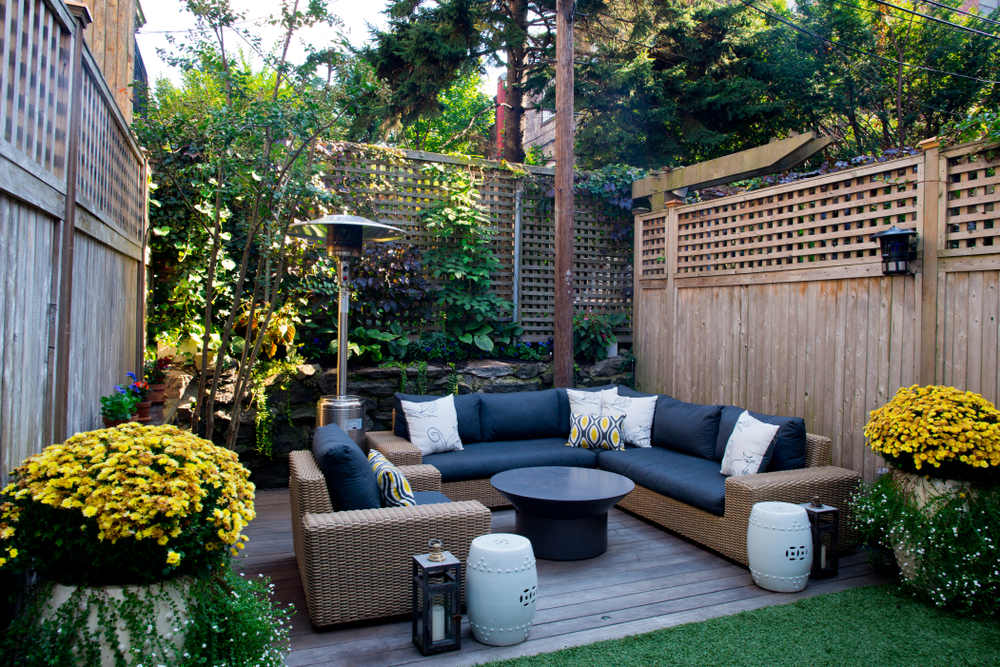 3. Endless Possibilities
Having a deck opens up the possibilities of pursuing your outdoor interests. Have you always wanted a mini garden for growing your favorite fruits and veggies? Have you dreamed of creating a relaxing hideout surrounded by plants? Or maybe you want the ultimate BBQ area for grilling the best cheeseburgers on the block. Regardless of your preferences, decks offer endless possibilities! Especially here in southern California, where people love spending time outdoors and having an exterior space where they can enjoy some fresh air and do their thing.
4. Boosted Home Value
In the event that you decide to pull up stakes and move to another home, you can be happy knowing that by simply having a deck on your home, the overall value of the house will go up. One of the top "must-have" items on people's home buying list is finding a home with a patio. Californians love spending time outdoors, so homes with a patio will always be more appealing to them.
5. Spend More Time Outside
Perhaps the biggest reason to add a deck to your home is simply because of the beautiful weather southern California has to offer. Not having a deck would actually be a big waste! Spending time outdoors is one of the top reasons why people choose southern California as their home. Why not make the most of it and transform your exterior space? It gives you a chance to bring your home outside, letting you enjoy an oasis within the city!
Install a Deck with Decks & Patios
Installing a deck on your California home offers you so many great benefits. It boosts the value of your home, creates more living space, and lets you better enjoy your home with friends and family. We hope this blog helps you see why every California home should have a deck. If you're ready to install a deck on your home, give Decks & Patios a call at (866) 572-0527, or click here for a FREE quote!