Why Spring is the Ideal Time to Build a New Deck
Building a deck offers homeowners a tremendous amount of benefits. It allows us to extend our living space, improve the value of our home, and make the most out of our outdoor space! Decks are beneficial to us throughout the entire year—especially here in southern California where we don't have to worry about snow! However, what is the best time to construct a new deck? With years of experience, the team at Decks & Patio agrees that spring is the best time. Check out our list of why spring is the ideal time to build a new deck below:
Optimal Weather
The reason why spring is one of the best times to build a new deck is thanks to the nice weather. Besides providing us a more comfortable temperature to work under, this season is great due to the dryness during this time. With less humidity compared to other times of the year, a wood deck's natural moisture will dry out quickly and evenly. This will prevent the hot sun rays from beating on it and damaging it earlier than it should be.
Prevent Wood Swelling
Typically, pressure-treated wood that is used in building decks would need a few months to fully dry. Improper drying will cause it to swell up in the future. If you build your deck in the middle of summer, the weather conditions might be too humid, which will take the wood a longer time to dry up properly. It's best to do this when the weather is dry, such as in the spring!
Enjoy Great Deals
Building your deck in the spring might help you enjoy a quicker consolation and installation process since it's off season. This might give you the opportunity to enjoy lower rates and discounts on decking materials. Since it is off-season, many suppliers and contractors are willing to give discounts and lower rates to get sales and keep their skilled contractors busy during this time of year.
Your Deck will Be Ready for Your Summer Parties
As we all know, one of the major reasons why we want a deck is to enjoy summer parties, reunions, BBQs, and dinners! If you decide to do it last minute in the middle of summer, there's no guarantee it'll be ready on time. Summer is the time of year when deck builders are the busiest, so it's best to play it safe by getting it installed in the spring! Besides ensuring that it'll be ready on time, the weather conditions also help it dry out more quickly and be ready sooner. Besides, the springtime here in Southern California can be just as enjoyable as the summer!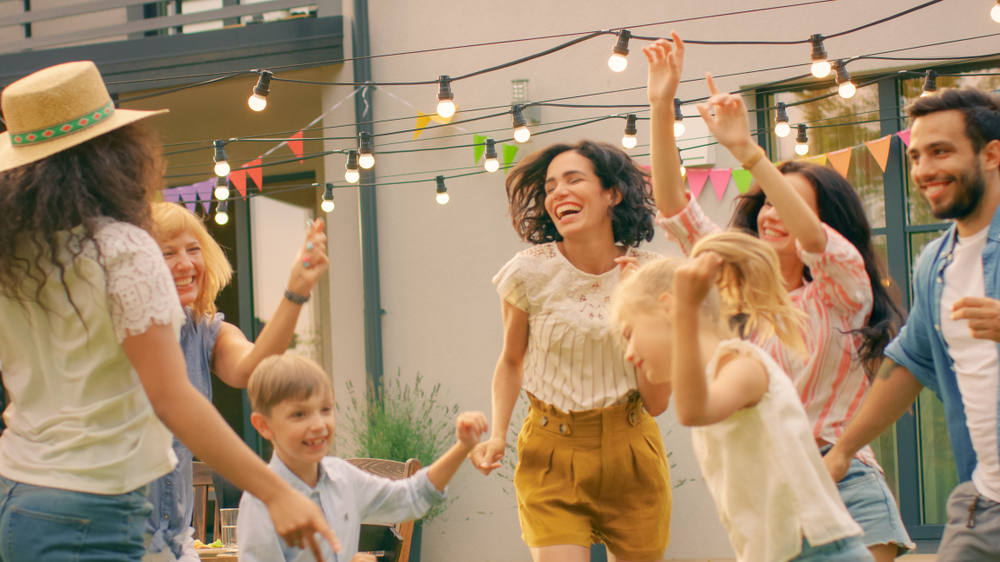 Build Your Dream Deck With Decks & Patios
Spring and summer are the ultimate times of the year to lounge on your deck and enjoy the beautiful weather Southern California has to offer. We hope this blog helped you see why spring is the ideal time to build a new deck! If you've decided that building a deck is the springtime project you want to complete, reach out to the team at Decks & Patios! We will not only give you a free estimate, but we'll work with you every step of the way to ensure that we make your dream deck a reality! Give us a call at (866) 572-0527, or click here for a free quote!